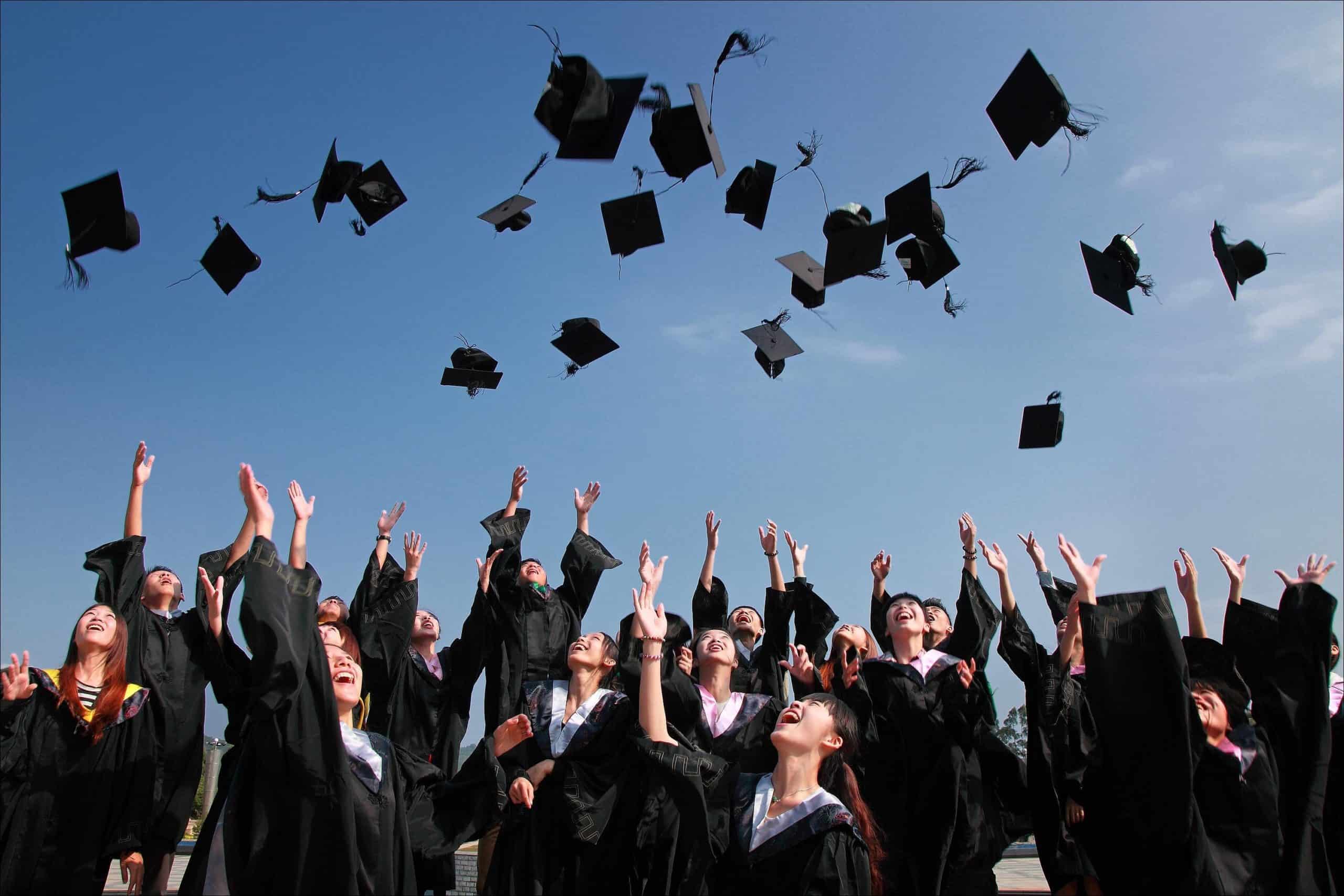 Some could say that COVID-19 has crashed the party for the Class of 2020. Many graduation ceremonies are being postponed due to the coronavirus crisis, but you can still look forward to a graduation party when it's all over! Here are three fun graduation party themes you can start planning for now!
South of the Border Graduation Party
What is more fun than a Mexican Fiesta themed party? It may seem cliché, but throwing a festive South of the Border graduation party is perfect for the summer months! Colorful décor, sombreros, piñatas, maracas, and more can set the celebratory scene. We'll be happy to please your crowd with a spread of delicious Mexican food such as:
Mango Chicken Quesadillas
Grilled Flank Steak Fajitas
Mexican Rice
Jalapeño Corn Bread
Southwest Salad
Tasty's Signature Hot Sauces
Churros with Chocolate Sauce
Philly Style Graduation Party
Philly Style parties are our specialty! Whether you're celebrating your favorite sports theme or merely paying homage to the icons of the City of Brotherly LOVE, Philly-themed parties are great, especially if your graduate plans to go away to college. Show Philly pride with a variety of quintessential Philly foods like:
Build Your Own Bruschetta Crostinis
Torpedo Cheesesteaks or Roast Pork Sandwiches
Pinwheel Hoagies
Caesar Salad
Capri Bow Tie Pasta Salad
Philly Pretzels and Mustard Dips
Key Lime Mousse & Chocolate Mousse Shooters
Cocktail Style Graduation Party
Don't have a particular graduation party theme in mind? A good old-fashioned "cocktail style" party always does the trick! Guests can mingle throughout while being served passed hors d'oeuvres from servers who are circulating amongst the guests as well as food bars (or stations). Delight your guests with a tasty menu consisting of:
Antipasto Skewers
Prosciutto Wrapped Grilled Asparagus
Artisan Cheese and Crudite Display
Mini Franks in Blankets
Truffle Mac and Cheese Bites
Mini Maryland Crab Cakes with Red Pepper Aioli
Salmon Mousse on Cucumber Rounds
Minted Fresh Fruit Skewers
No matter what graduation party theme you choose, we've got your party covered with tasty food and impeccable service. Contact us or call us at 610-251-0265 to start planning your summer or Fall graduation parties.