Corporate catering means providing your favorite mouth watering foods and drinks to companies or organizations. Over the last few years, corporate catering has been trending everywhere. Whether it's a one-time delicious craving or daily caterings of your favorite foods, this professional service dominates the corporate world around the globe. The corporate catering of lunches is quite trending in business companies or organizations. The rules and methods for catering have significantly changed and positively altered due to the COVID-19 pandemic.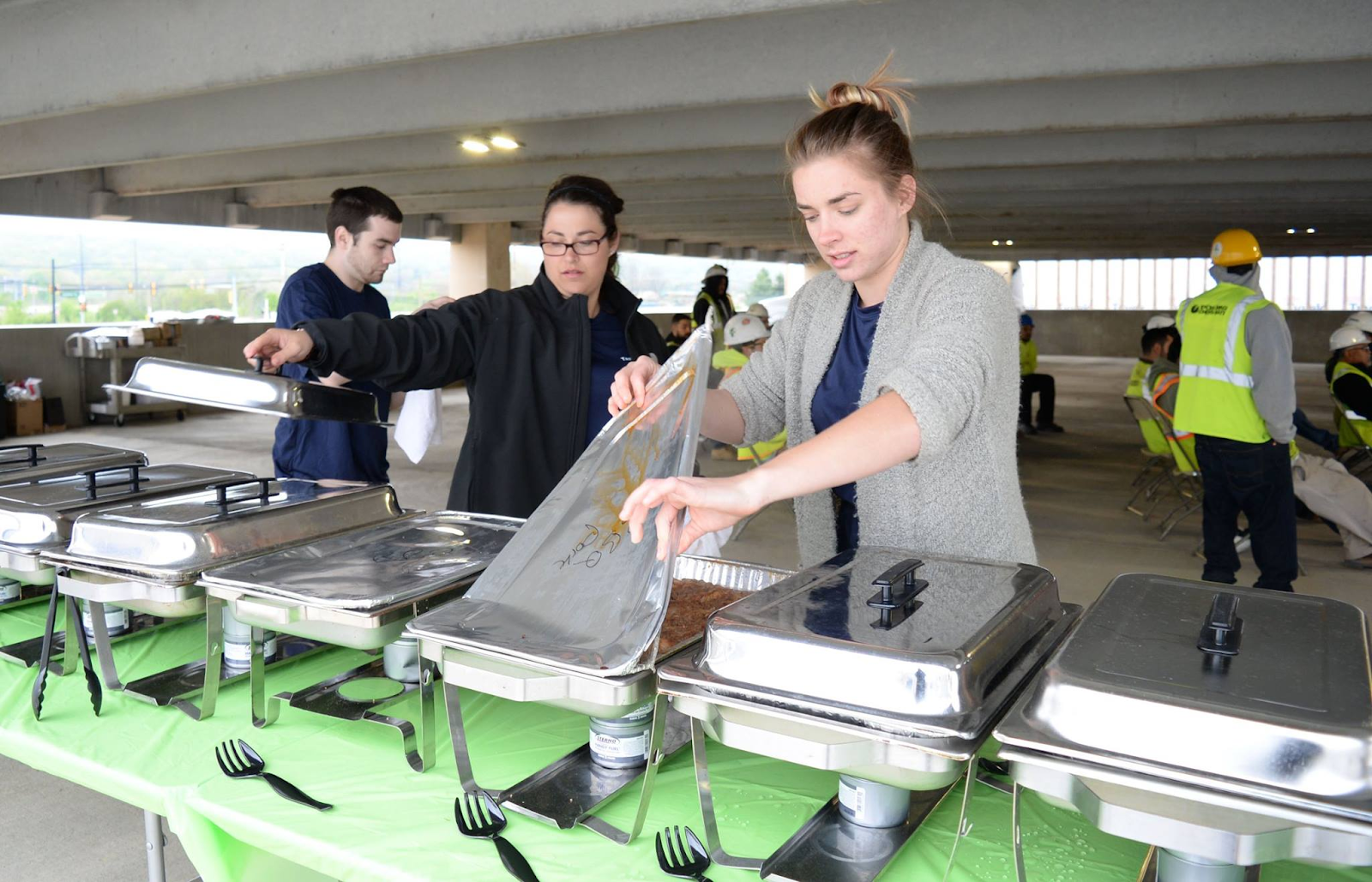 The corporate catering menu can be different everywhere. A good lunch is a great way to show appreciation for the employees' hard work, but it's up to management to figure out how to accomplish this in a way that everyone is delighted. 
Here we have mentioned a few impactful trends in corporate catering lunches in the succeeding lines. 
Because the health and cleanliness of staff is a major focus,  corporate catering has adapted its services to fit new policies that are being implemented in the workplace.
Usually, the staff wants separate boxes with pre-wrapped lunches, sweets, and single-use biodegradable cutlery instead of shared lunch platters and group lunch buffets. Personalized meals promote a feeling of known separation while ensuring that the service is safe and sanitary and requires very little clean-up.
Maintaining a Healthy Lifestyle is a Top Priority.
The need for nutritious food will become even more significant in the coming years, and working closely with farmers will become the new norm.  The demand for healthy food will grow much stronger shortly.  More fresh ingredients in your cuisine, such as vinaigrettes for meats rather than heavy creamy sauces and more greens, will be on your plate.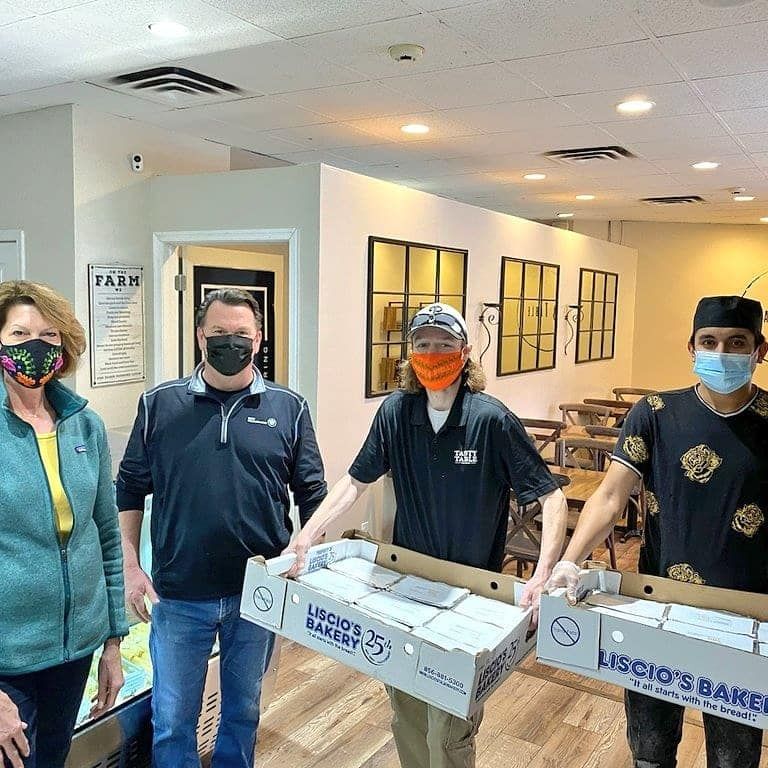 This year will continue the trend toward using more nutritious and natural foods to provide a splash of color and energy to both business and social events. Not only can healthy catering taste amazing, but it also looks stunning. It promises delayed release energy and excellent brain food, and adding products like brown rice and nuts can make your customers feel good. At the same time, they eat by releasing those all-important "releasing endorphins."
Even the Smaller Plates are Large
It suggests that caterers include a selection of small plates on the menu. It is a good idea to provide something for employees to snack on while they waiting for lunch to be served, and other similar meals are perfect for this purpose. The personnel can work the area and make contact when needed because these plates are portable and of a small size.

Menu Items From The Middle East Should be Included 
It has been recommended that meals with a Middle Eastern flavor should be included on the lunch menu. They are very popular for business gatherings. Caterers may start incorporating shawarmas, hummus, falafels, and other Middle Eastern dishes on their menus.

Taking Food from the Roots up
Root-to-stem cooking has recently risen to the forefront of food conversation as a solution to the growing problem of food waste. Foods such as pickled watermelon peels, carrots, fennel frond vinaigrette, and sautéed beet greens are some of the dishes being presented. These dishes make use of the entire fruit or vegetable.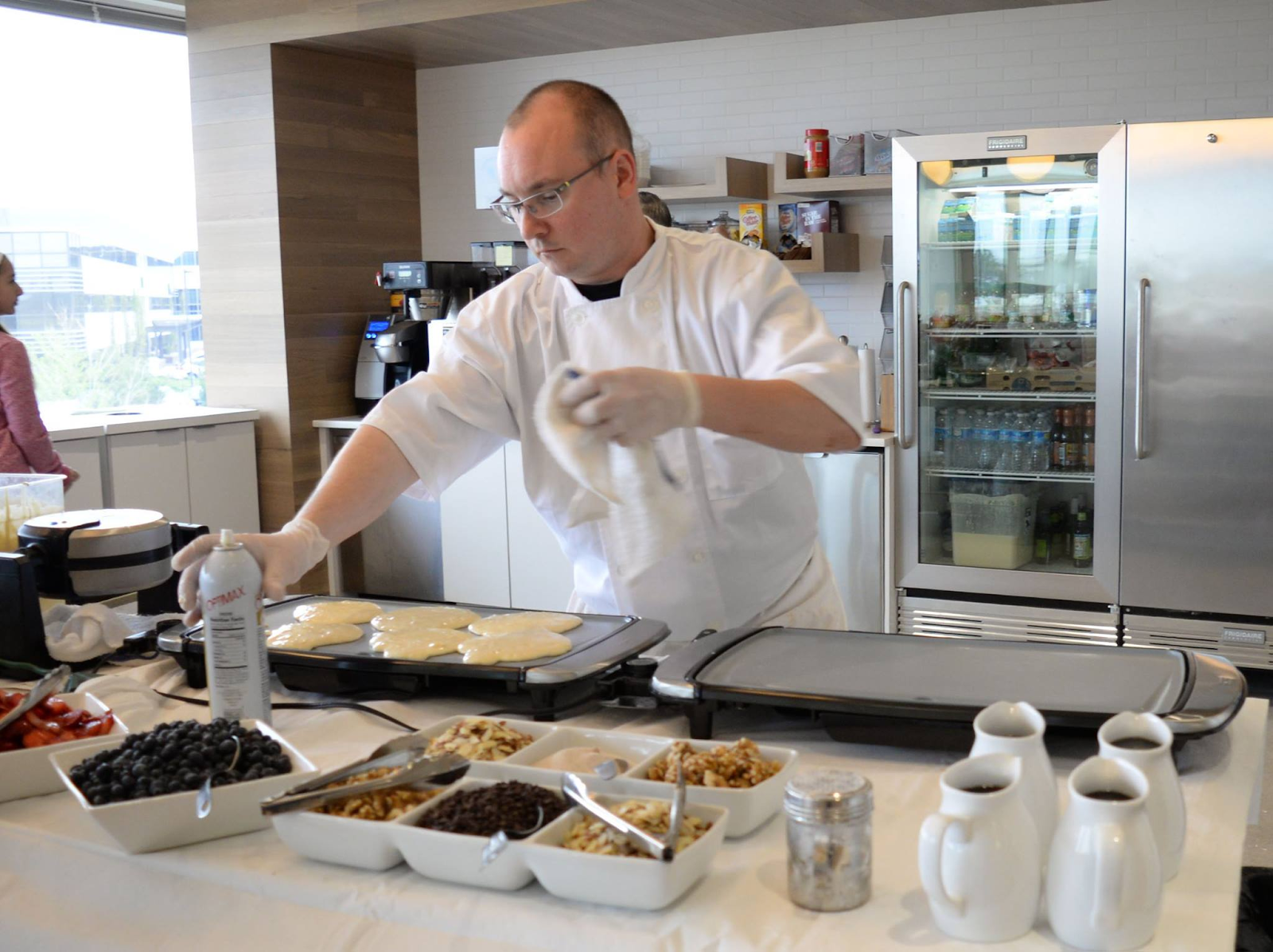 Put some thought into the ingredients you typically throw away, and try coming up with some inventive new meals. You will not only be offering food that is quite trendy, but you will also be able to save money doing so.
This freshly found superfood has been around for years and is famous for its great benefits for the immune system and keeping a balance. Most importantly, they have an incredible flavor, which makes them an intriguing addition to a wide variety of lunches. Canapes made with mushrooms, in general, are likely to be popular this year. Many caterers provide snacks such as grilled cheese with minty mushrooms, Chaga mushroom tarts, and grilled cheese with wild mushrooms seasoned with balsamic vinegar and thyme.
Cocktails made with Vegetables
This year, many catering services have stated that they intend to use vegetables as garnishes and as ingredients in their cocktails. The vegetables include beetroot, carrots, butternut, radishes, cherry tomatoes, green beans, asparagus, and more.
Experienced-based Catering
That people wish to understand where their food comes from has been one of the most significant trends in 2013. Transparency in your food service is essential in today's world of growing consumer awareness, education, and consciousness about what they eat.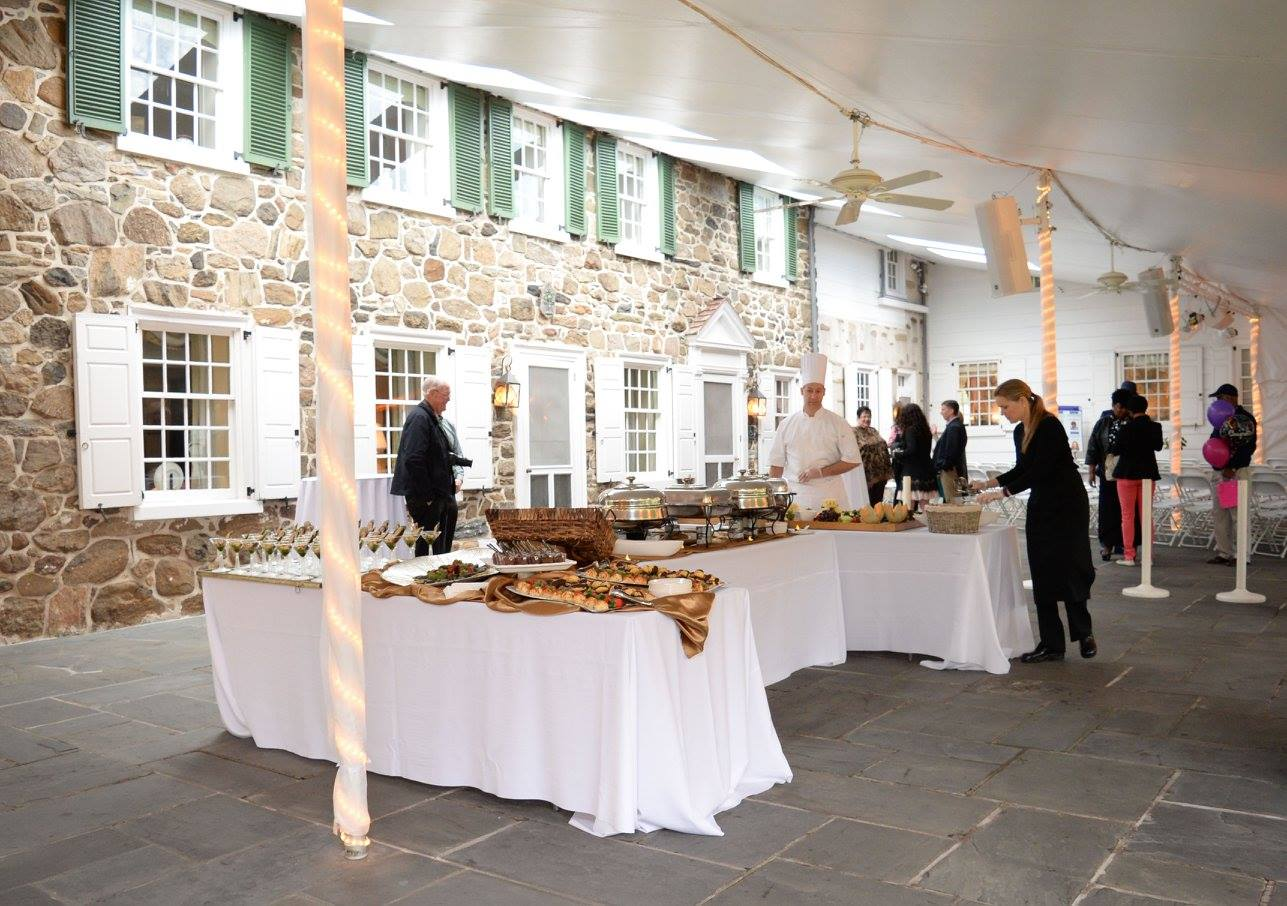 From here on, consumers can immerse themselves in a catering station's experience. Chefs extrude uncooked semolina into pasta, cook it, and toss it in cheese before serving it at a pasta station. Another choice is a pizza station where visitors can select their own fillings and watch them cook in a wood-fired oven. Customers can make their sliders by choosing meats, vegetables, and sauces. Find ways to include customers with the food.
Taking Care of Staff Comfort
Because the policies and regulations governing public health are subject to continuous modification, it is essential to maintain a degree of adaptability and be willing to modify your event plans in response to shifts in public opinion and the emotional state of your staff. Many employees report that they feel far more secure interacting with others in large groups outside as opposed to inside a conference, which is one of the primary considerations for businesses when deciding whether or not to hold events indoors or outside. 
When it comes down to it, it's always essential to listen to your team and measure their comfort levels whenever you're preparing any catering events in the office. 
Final Thoughts 
To succeed in the catering service, one must have strong planning skills and an aggressive marketing strategy. To compete with other caterers, you must offer something distinctive, contemporary, or high quality. Choose dishes that are easy to remember, make them expertly, and cultivate a following on the internet. Check-in on your diet every three months and switch things up if you notice a downward trend in your progress. Benefit from catering software that makes it easy to manage your catering business and watch as it helps your company grow.
Note:
Tasty table catering
provides one of the best
corporate catering services
in the town. For an exclusive inside look about the menu and details, click on the link mentioned below: