As you plan your big day, you may want to consider having an unplugged wedding. An unplugged wedding is where you ask your guests to not use their phones during the ceremony. This helps to eliminate distractions and allows the photographer to capture moments. Plus, it can help you and your partner enjoy your special day. While it's understandable that you want to have a stress-free wedding, it's also important to remember that wedding photography and a tasty food table is an important part of preserving memories, that's why in Tasty Table Catering we recommend our Vegan and our Gluten Free menu!
What's an unplugged Wedding
An unplugged wedding is a ceremony where phones or cameras aren't allowed. This is done to keep wedding guests present and focused on the couple. While technology has advanced significantly, the skill of a professional photographer is still essential.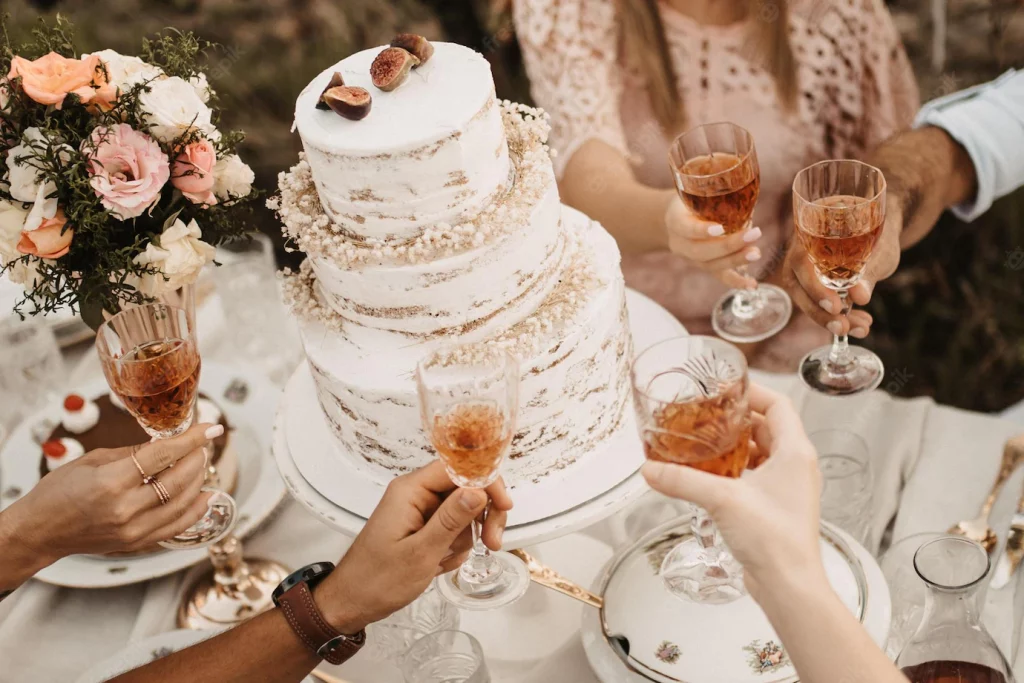 Why should I have an unplugged wedding?
There are several important reasons to have them. For one, being connected to our electronic devices can prevent us from enjoying the moment. An unplugged wedding let guests fully experience the ceremony. Additionally, an unplugged wedding means that your professional wedding photographs aren't compromised by the flashes and screens. When guests are using their own phones, it's difficult for the professional photographer to capture clear images.
The importance of a beautiful venue in an unplugged wedding
You might ask yourself, why is it important to have a beautiful venue in an unplugged wedding? Don't worry, we have you covered! Having a beautiful venue is important in an unplugged wedding since it can help to distract the guests and provide a stunning backdrop for the ceremony and reception. When the guests are surrounded by beautiful surroundings, they are more likely to focus on the beauty of the venue and the ceremony rather than any distractions. But you have to bear in mind that every venue has it's own unique reservation process! Let's look at The Barn at Bournelfy for example, like every other venue they require a deposit to hold the date and the final payment either 30, 60, or 90 days prior to event. Bournelfy is a unique old world barn that is also a perfect place to have your special wedding!
Let your guests know
If you decide to have an unplugged wedding, it's important to let your guests know in advance. Here are a few ways to inform your guests about your unplugged ceremony:
Include a note in your invitations: You can include a message explaining that you will be having an unplugged ceremony.
Use a sign at the ceremony: A sign at the entrance to the ceremony can be an effective way to inform guests.
Mention it in your wedding program: If you are including a wedding program, you can include a note.
Ask your officiant to mention it: Your officiant can remind guests about the unplugged ceremony at the beginning of the ceremony.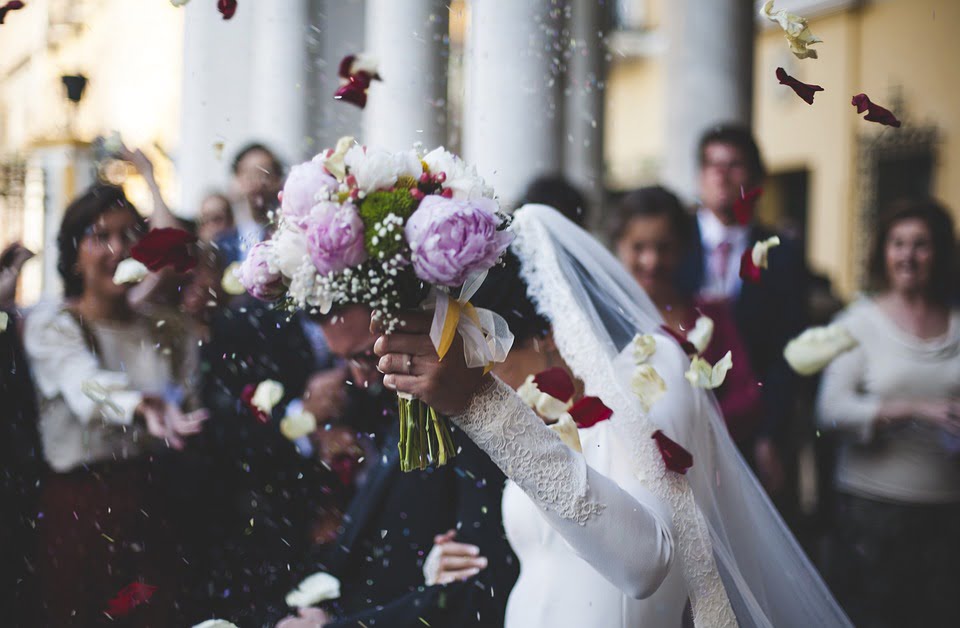 In conclusion
It's completely up to you whether you want to have an unplugged ceremony. Some couples may prefer to have an unplugged ceremony. While others may prefer to have a completely unplugged wedding. Alternatively, you may choose to hold off on sharing pictures online until you have announced it. The decision is entirely up to you and what feels most meaningful for your wedding. Remember to check out the Tasty Table Catering Vegan and Gluten Free menus so you can have the best experience possible!