The school year is rapidly coming to a close which means graduation party coordinating is in full swing. It's time to celebrate the success of someone you hold near and dear to you! Regardless of the relation to the grad, if you are tasked with planning a graduation party, here are a few tips to take it one step further!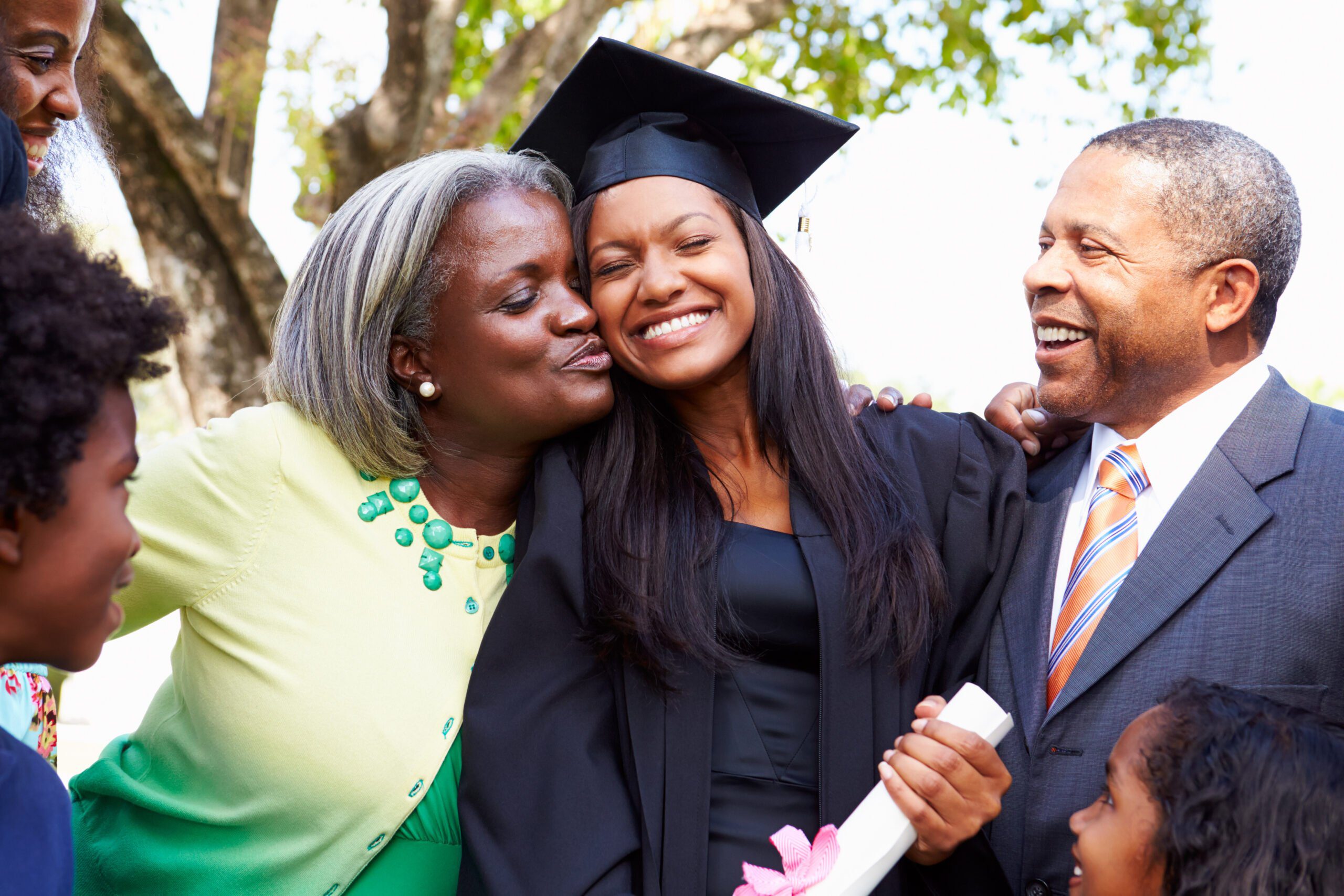 Involve Your Grad in the Party Planning Process 
First and foremost, it's important to consider the preferences of the graduate. After all, they're the only reason we're celebrating in the first place. No sense throwing a large soiree if the person of the hour has a small friend group or prefers something more low-key. Let's also just throw out the idea of a surprise party, ok? 
Bring It On, Nostalgia! 
Not only are you celebrating the achievement of your grad, it's important to also remember the journey they took to reach this milestone. Looking back on these memories will stir up some laughs… but if you want to take it to the next level…
Make a video montage or picture wall that showcases the stepping stones taken to get where the graduate is today. Bonus points for baby videos and pictures! 

Consider renting a photobooth or make a photo wall and let amateur photographers have at it with their smartphones. Don't forget to include props; try including 

Engrave the day with a special hashtag so that everyone can look back on the party! 
Commemorate the Future
Whether your graduate is college or tech school bound, embarking on graduate school, joining the military, or hopping right into the workforce, the theme and activities of your celebration may highlight that next step. 
Décor
Begin with décor. If your graduate is college or grad school bound, hang college pennants and decorate with their new school's colors. Are they planning on traveling? Try decorating with airplanes and passports.
Tying in the Theme
Party favors and food will help reinforce a great theme. Serve regional dishes from your graduate's new hometown. Candy favors shaped like wrenches and hammers are perfect for any grad going into construction or going to trade school. Don't be afraid to get creative with dessert. A cake can be anything with a little sculpting and frosting–anything from a lab coat to an artist's palette. 
Food Worthy of an A+
Food is obviously a huge part of the graduation party experience, and it's almost impossible to come up with a headcount for people who will 1: come to the party; and 2: eat food at the party.  Typically, there are lots of graduation parties going on at the same time, so people are party hopping from place to place. Tasty Table's advice is to stagger the food to accommodate the flow of guests coming throughout the duration of the celebration–so don't put out all of your food at once! 
As for what to have – that can run the gamut. Many of the parties around here are catered to some extent.  It just makes it easier as the hostess, because the last thing you want to do is cook when you have lots of people coming and going. If you decide to go the catering route, be sure to ask your catering company to bring everything with replenishing chafers, trays, and bowls. This will allow your spread to stay fresh over the course of the party; the key is to order food that can fit into your oven and/or refrigerator to maintain temperature until it's ready to serve. 
If your party is celebrating a college or graduate degree, don't forget to consider boozy libations. If you're unsure of how much alcohol to buy for your party, Tasty Table recommends checking out drink calculator! For those not yet of age or do not drink, mocktails is a great option to offer fun beverages without the booze. Here's 25 Great Mocktail Recipes for inspiration. 
We're Here To Help!
Party planning can be stressful. Thankfully Tasty Table Catering is here to provide only the best catered graduation party! Give us a call at 610-251-0265 or email us about your graduate and the party you'd like to throw and we will reach out to you within the next business day! Be sure to provide us with an estimated guest count and tentative celebration date!