In today's corporate world, employees are the backbone of any organization. It is essential to keep them motivated, energized, and focused to maintain their productivity and satisfaction. One way to do that is through a food service program that includes catering and corporate catering. Tasty Table Catering, a company based in Pennsylvania, is one such organization that provides food service programs for corporate clients. In this blog post, we will explore why food service programs are important for keeping up company morale, and how Tasty Table Catering can help you achieve that.
What is a Food Service Program?
A food service program is an arrangement where a company hires a catering service to provide meals for their employees on a regular basis. This can be in the form of breakfast, lunch, snacks, or even dinner, depending on the company's needs. Food service programs can be short-term or long-term, depending on the contract between the company and the catering service.
Why are Food Service Programs Important?
Boost Employee Morale: Providing food to employees can boost their morale and make them feel valued by the company. When employees are well-fed and nourished, they are more productive and focused on their work.
Increase Employee Retention: Providing meals to employees can be an added perk, which can increase their loyalty to the company. Employees who feel cared for and appreciated are more likely to stay with the company for the long term.
Enhance Company Culture: A food service program can help to create a sense of community among employees. When they share meals together, they can bond and build relationships that can enhance the company culture.
Save Time and Money: A food service program can save time and money for the company by eliminating the need for employees to go out and purchase meals. This can also lead to increased productivity as employees are not spending time traveling to get food.
Why Choose Tasty Table Catering?
Tasty Table Catering is a company that specializes in corporate catering and food service programs. They offer a wide range of services, including breakfast, lunch, snacks, and even full-service dinner. They have experience working with corporate clients and understand the importance of providing quality food and service.
Customized Menus: Tasty Table Catering offers customized menus to meet the specific needs of their clients. They can cater to various dietary requirements, such as vegetarian, gluten-free, and kosher.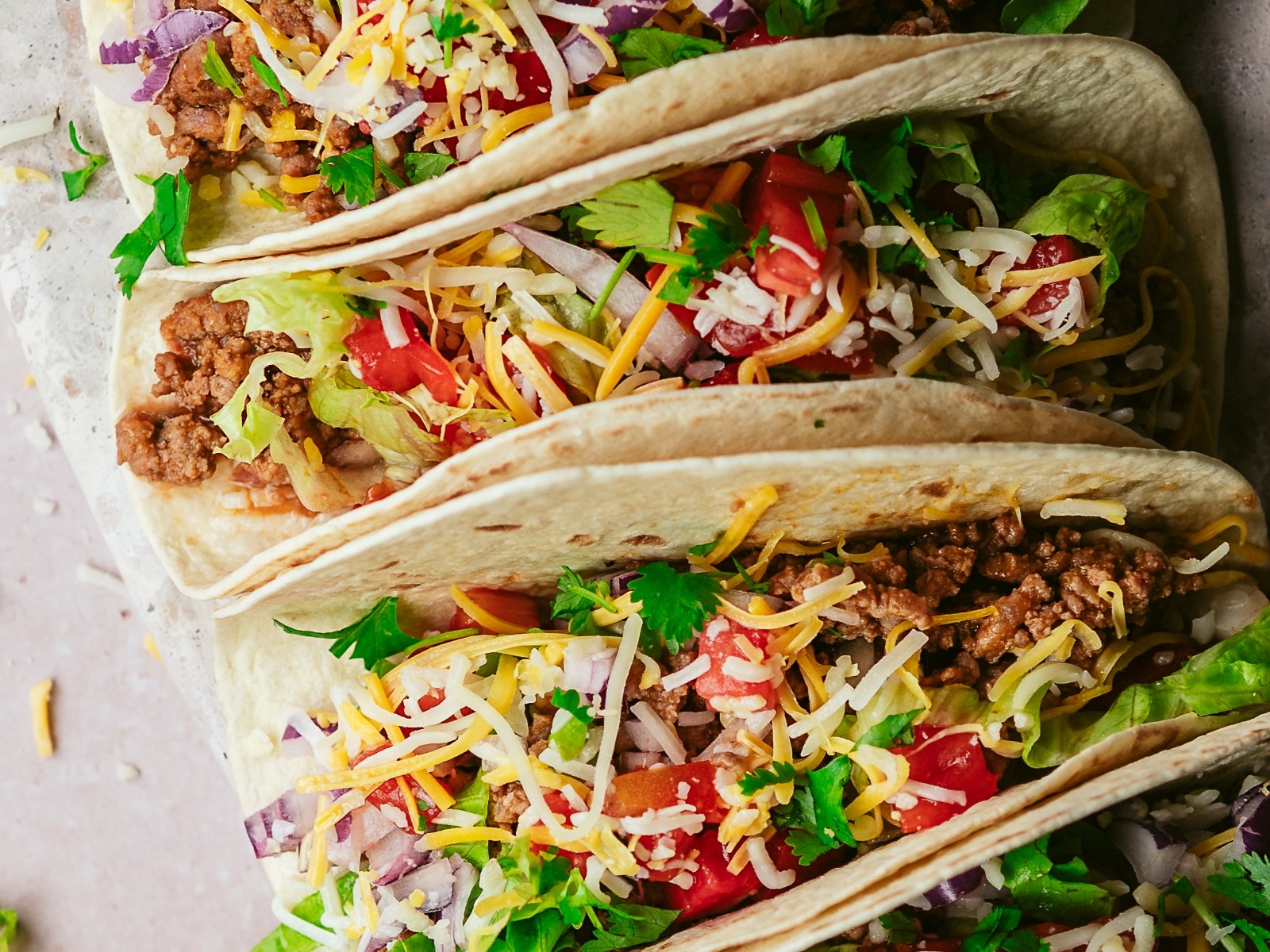 High-Quality Ingredients: Tasty Table Catering uses only high-quality ingredients to ensure that their meals are delicious and nutritious. They source their ingredients locally whenever possible to support the community and reduce their carbon footprint.
Professional Service: Tasty Table Catering provides professional service, from the initial consultation to the final delivery. They have a team of experienced chefs and servers who are trained to provide excellent service to their clients.
Long-Term Food Service Contract: Tasty Table Catering offers long-term food service contracts to their clients, which can save time and money for both parties. They also provide regular menu rotations to keep the meals interesting and varied.
To explore Tasty Table Catering's food service program and see our menu, click here.
Conclusion
In conclusion, food service programs are an essential aspect of corporate culture. They can boost employee morale, increase retention rates, enhance company culture, and save time and money. Tasty Table Catering is a company that specializes in corporate catering and food service programs. They offer customized menus, high-quality ingredients, professional service, and long-term contracts. By choosing Tasty Table Catering, companies can provide their employees with delicious and nutritious meals that can improve their productivity and satisfaction.
Ready to boost employee morale and enhance your company culture with delicious and nutritious meals? Contact Tasty Table Catering today to learn more about their customized food service programs and start improving your workplace atmosphere!