GRAND OPENING MARCH 25th
Patio and Indoor Open
Don't Leave Home Just Yet!
Whether it's you are heading to the shore or mountain, it's your home or you've been invited for you the weekend bring your favorites and avoid the over prices in the tourist area. Let Tasty Table help you bring your trusted favorites on vacation. Call in Advance and have it ready!
"Let's Keep The Family Home"
Whether is an informal summer celebration or backyard wedding, we've got many flavors to choose from. Our event specialist will manage the entire process for you, from rentals, to suggested timelines and décor. Give us a call today, we can make your vision become reality.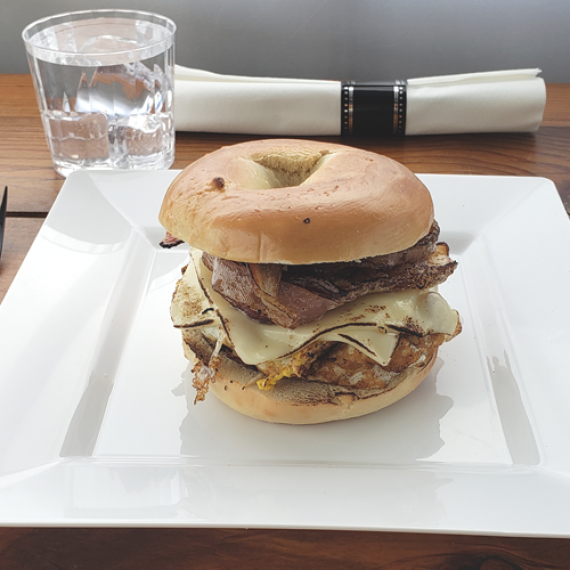 Made to Order Breakfast and Lunch Favorites Simply Delicious and More…
Try one of a kind specialty sandwich or salad that you will only find at Tasty Table or bring home a few favorites from our pre-package grab-n-go that are sure to be a family favorite. Call in Advance and have it ready!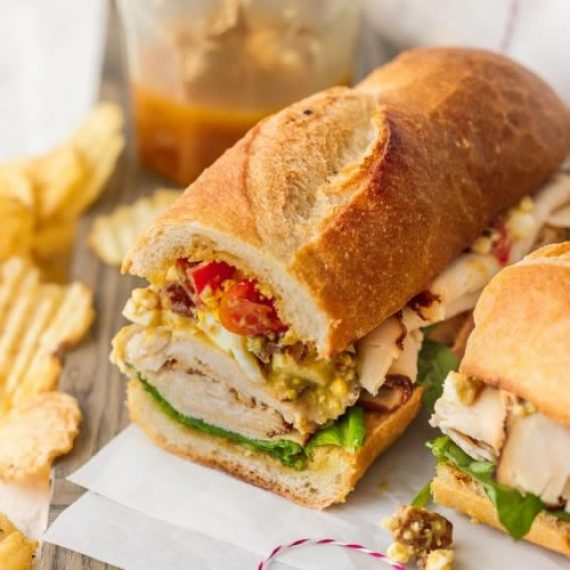 SHOW US WHAT YOU'RE MAKING.
A Premier Philadelphia Catering Company